Hosted PBX and
VoIP Phone Systems
We offer a variety of Atcom, V-Tech, and Yealink phones, including conference phones consoles and cordless handsets.
View the spec sheets under each photo for detailed information & don't hesitate to contact us with any questions!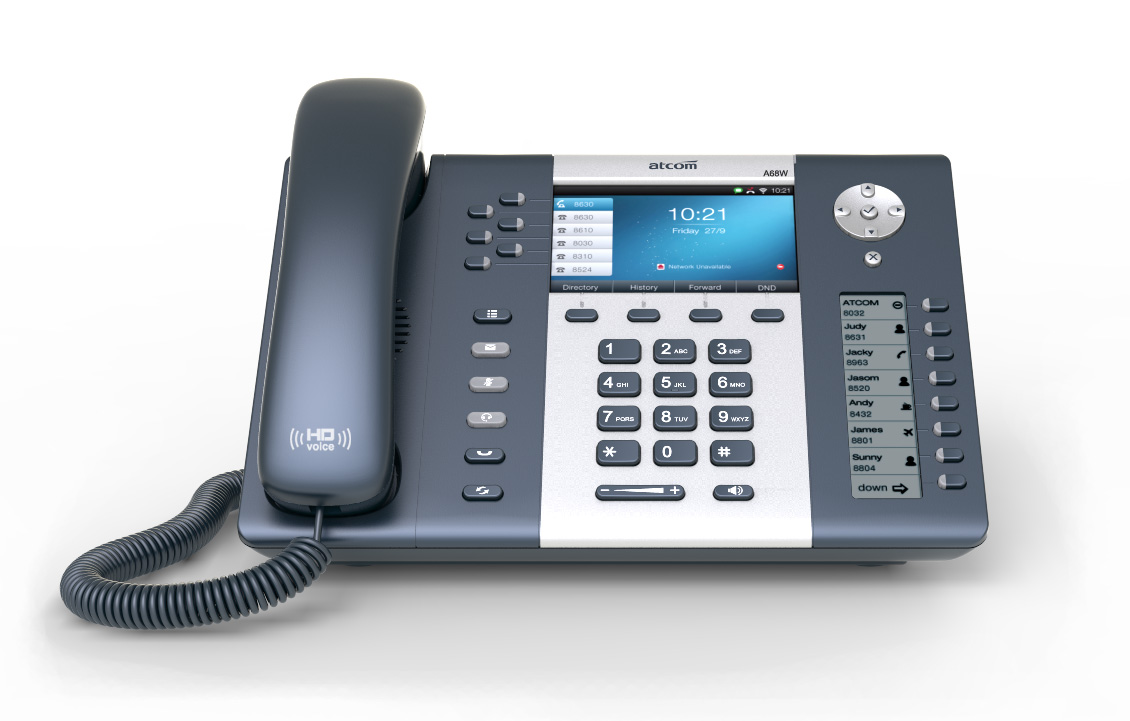 Atcom A6806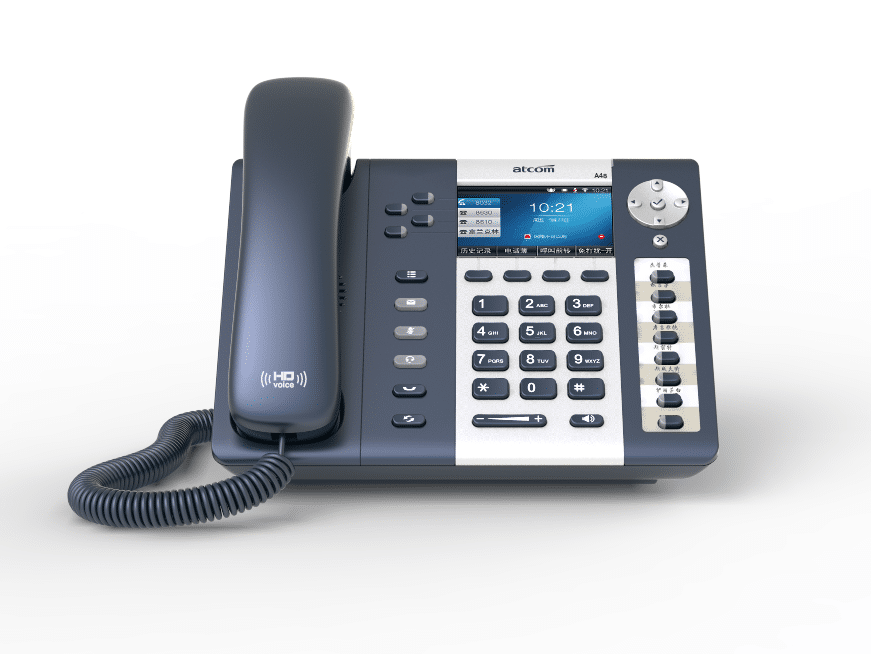 Atcom A481
V-Tech VSP726
V-Tech VSP505
V-Tech VCS704 V-Tech VSP736 V-Tech VSP600
Yealink T46G
Yealink T48G
Yealink W52P
"Increase productivity, streamline communication and
lower costs with ErisTerminal SIP Phones from VTech.
From feature-rich desktop phones to convenient cordless options, ErisTerminal has all the options you need to outfit your
entire office, so you can get down to business."