What makes Jabber Jaw the best hosted phone system?
Easily accessible via any modern web browser or mobile device, our feature-rich platform helps to improve your communications, streamline your business processes, & facilitates your success.
Our products and services are customer tested and approved. With a full range of front & back-office features, you can rest easy knowing your business is taken care of, now and in the future.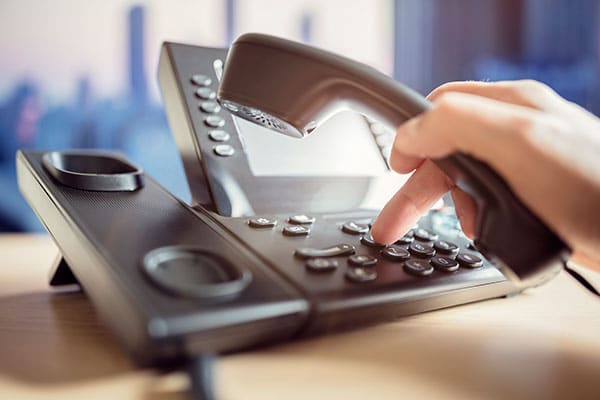 If you somehow lose your broadband connection for a minute or longer, all of your calls will automatically re-route to another or multiple phone numbers.
When the broadband connection returns, your system will return to normal.