About SIP Trunking
We offer SIP Trunking (connecting your premise-based phone system via an always-on broadband connection) solutions for any size business, whether you're a small business looking for the flexibility and cost savings of VoIP or a mid-sized business looking for business continuity, disaster recovery, and unlimited or metered calling plans.
The service requires high speed internet bandwidth and works with your existing phone system so there is no need to replace phones or equipment. And, unlike with PRIs, you purchase only the trunks you need based on your maximum number of concurrent calls. As a matter of fact, the Jabber Jaw Telecom SIP Trunking provides you with more than enough trunks to insure that you never have a busy signal!
Benefits
Cost savings of 50% or more

Direct Inward Dial – DID's

Ability to add Conference Bridges at a low rate

Compatible with any IP or analog PBX
Extra capacity to provide more call paths

National Directory Listings

Toll free Numbers with Competitive Rates
Have a mobile workforce? Use auto attendants, cloud extensions and mailboxes to stay connected with your customers and employees—with all the features of a high end phone system. It's easy to use and manage, without the cost of a tradition PBX solution. Best of all, you can seamlessly connect mobile and home workers with current or future office locations. It's all the same cloud framework, so you can scale up as needed, and connect based on your specific business requirements.
You want a reliable, high-quality phone system that simply works. So that you can focus on your business, not on your communications platform, our system adapts and adjusts to your needs and seamlessly works the way you do.
Full PBX capabilities utilizing easy interface

Eliminate costs of a traditional phone closet

Low monthly phone bills (including VoIP)

Future-proof your phone systems
Enjoy Complete Peace of Mind with Jabber Jaw's Telecommunication Services!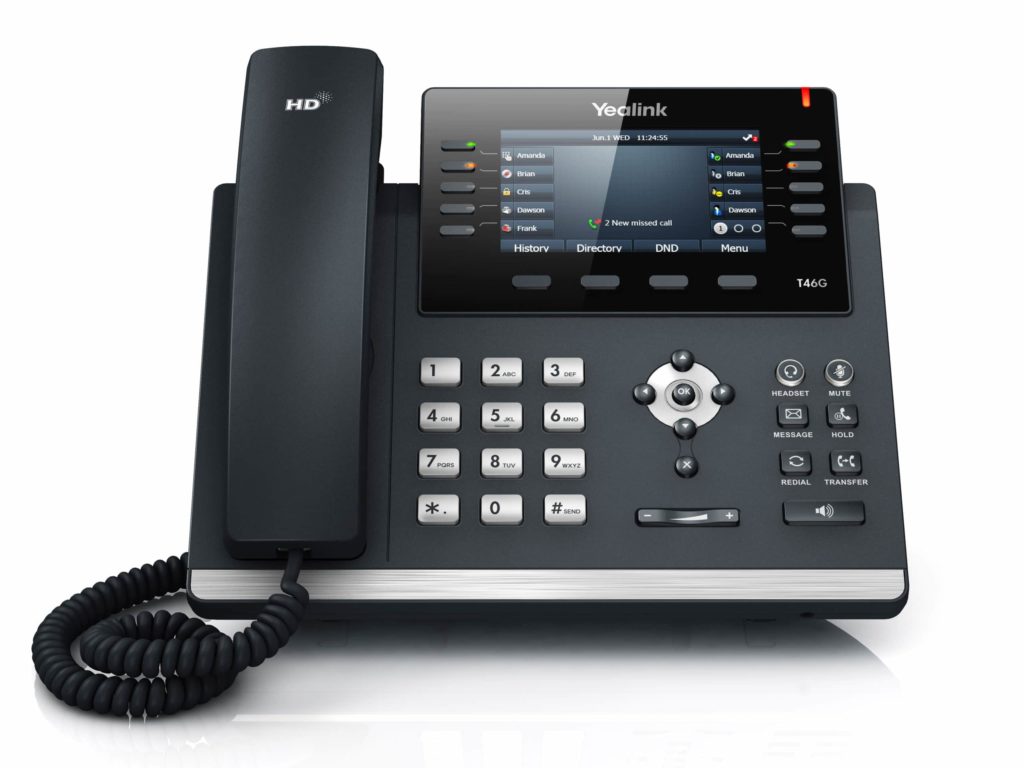 UC is the seamless integration of voice, presence, chat, data, applications, and other technologies that help drastically improve your business communication processes and office productivity. Our software and services enable you to access your account and easily incorporate our valuable cloud communication services.
Features
Application Programming Interface
We've created several useful plugins and applications to help you with key features like click-to-dial, screen pops, call logging, and presence. The Operator console leverages our API, and delivers all this and live visibility into your account for call control, call parking, visual voicemails and other third-party applications.
The allowance and processes to give programs access to connect and essentially, communicate with other programs. Their APIs are their languages.
It's a software-to-software interface that allow for separate parties to talk to each other without any previous user knowledge or intervention. It runs the processes behind the scenes. For example: Many online stores use these to allow you to enter your credit card information, and then the store uses the API to send the information to a remote application that will verify whether or not the information is correct.